The Patrick Delaume jewelry store is a story that began in Paris.

Parisian architecture was his daily universe until he was 20: between Places des Vosges, the banks of the Seine, the Louvre and the Tuileries Gardens.
Very young, imbued with the surrounding aesthetic of the city, and although coming from a modest background, he had the chance to live in the heart of Paris, which was a trigger in his choices as a young adult.
Influenced by the spirit of freedom of the 68s, by the return to nature, the development of artistic craftsmanship, the revival of fashion and aesthetic codes, he very early on chose to engage concretely in this new way of living.
Thus with his wife, they settled in the Tarn and that they never left it again.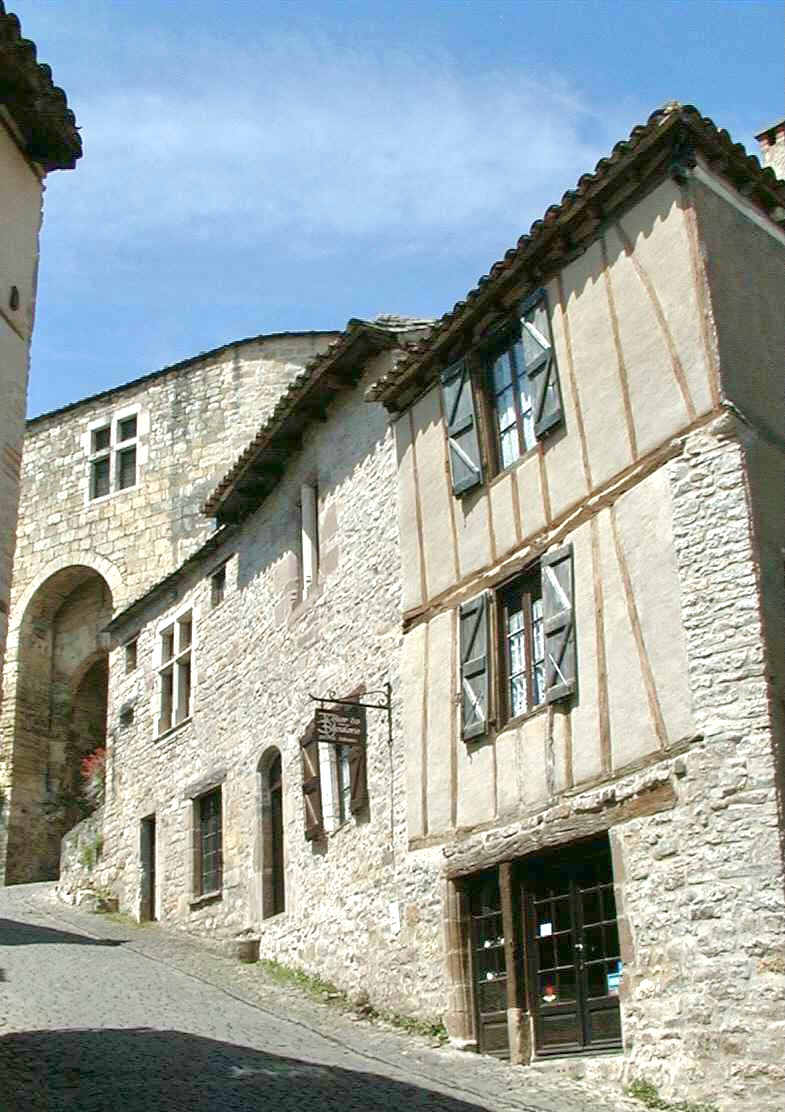 The choice of Cordes sur Ciel was imposed on them because this place, rich in its history and in its artists and craftsmen, seemed to them the ideal place to host their jewelry creation project.
Their hopes have been fulfilled.
His workshop is located in a restored 15th century house, on the 8 Grand Rue Raimond VII, between two fortified gates, the Porte du Vainqueur and the Portail Peint.
It is in fact a workshop-boutique open to all in which he works, presents and sells his creations.


His jewelry combines past influences, art deco, art nouveau, medieval jewelry, and contemporary influences.
He is looking for pure aesthetic pleasure, the Timeless Jewel.